Featured Products
Sale!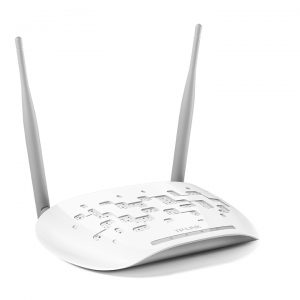 We provide high quality, affordable, on site computer repair and live on-line support.
Phuket shopper's on-site computer, Internet and networking services include help with setup, troubleshooting, backup, maintenance, training, repair and technical help across a variety of operating systems.
Computer sales & service
Security services
Live Online & telephone support
Phuket Shopper supports the following operating systems and software:
Windows 7 and later
MS Office
We also support many other open source & specialized programs – feel free to inquire on any problems you are having with a particular program or hardware installation.
Services & Prices:

On Site Service – In Phuket
1,000 Baht per hour
Travel Time – In Phuket
1,000 Baht per hour
Travel & Support Outside Phuket
Please ask for quote
Live on line support – 500 Baht connection fee plus
10 Baht per minute
Please read our COMPUTERSTUFF SUPPORT AGREEMENT before signing up for our services.

Phuket Mail stops email-instigated attacks on your information and hardware, with cost-effective, multi-layered protection. Quarantine notifications provide end-users with what they need. No costly hardware or software upgrades, and reduced labor costs.
Phuket Mail keeps you safe from attacks and downtime. We provide the highest uptime, highest spam-capture rate, and lowest false-positive rate. Fully redundant networks and disaster protection guarantee timely delivery and up to 30 days of continuous online storage. Hacker-protected against DDoS and other attacks.
You can view each piece of mail: Whitelist, Recover, or Whitelist and Recover, simply by clicking the links in the notification. You do not need to login to your Phuket Mail account.